Agr Online Academy
AGR online training courses are specifically tailored for operators and managers that want to learn at their own pace, in their own environment. These courses are ideal for providing basic and advanced training on the operation and management of AGR products that are critical to the success of your business. Available through our online training portal, these courses allow you to train whenever and wherever is most convenient for you. This program is recommended for:
Follow-up training after system installation
Training of new team members/operators
On-going operator education and advancement
Note: All online training courses are available in English only.
Available Courses
Process Pilot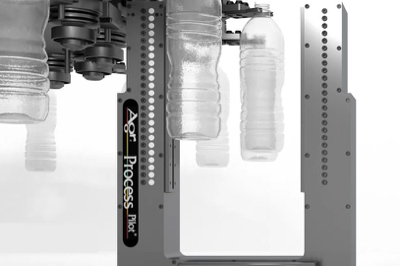 Pilot Vision+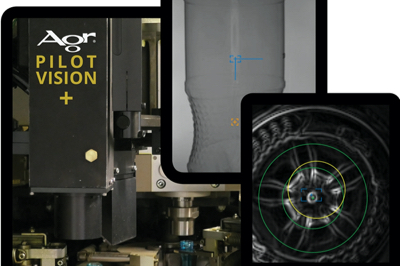 Process Pilot & Pilot Vision+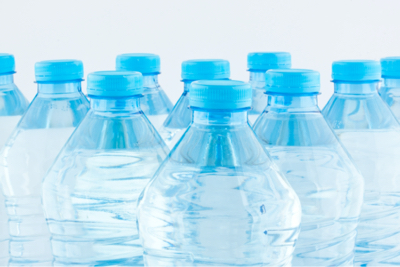 Accessing Training Courses
Online training courses can be purchased in conjunction with a new equipment order or by contacting one of the following locations:
AGR Training Center
AGR Bangkok Sales & Service Center
AGR Corporate Headquarters – Butler, PA USA
If you already have purchased an Agr online training course and have been issued a login ID, click on the following link to access your course.